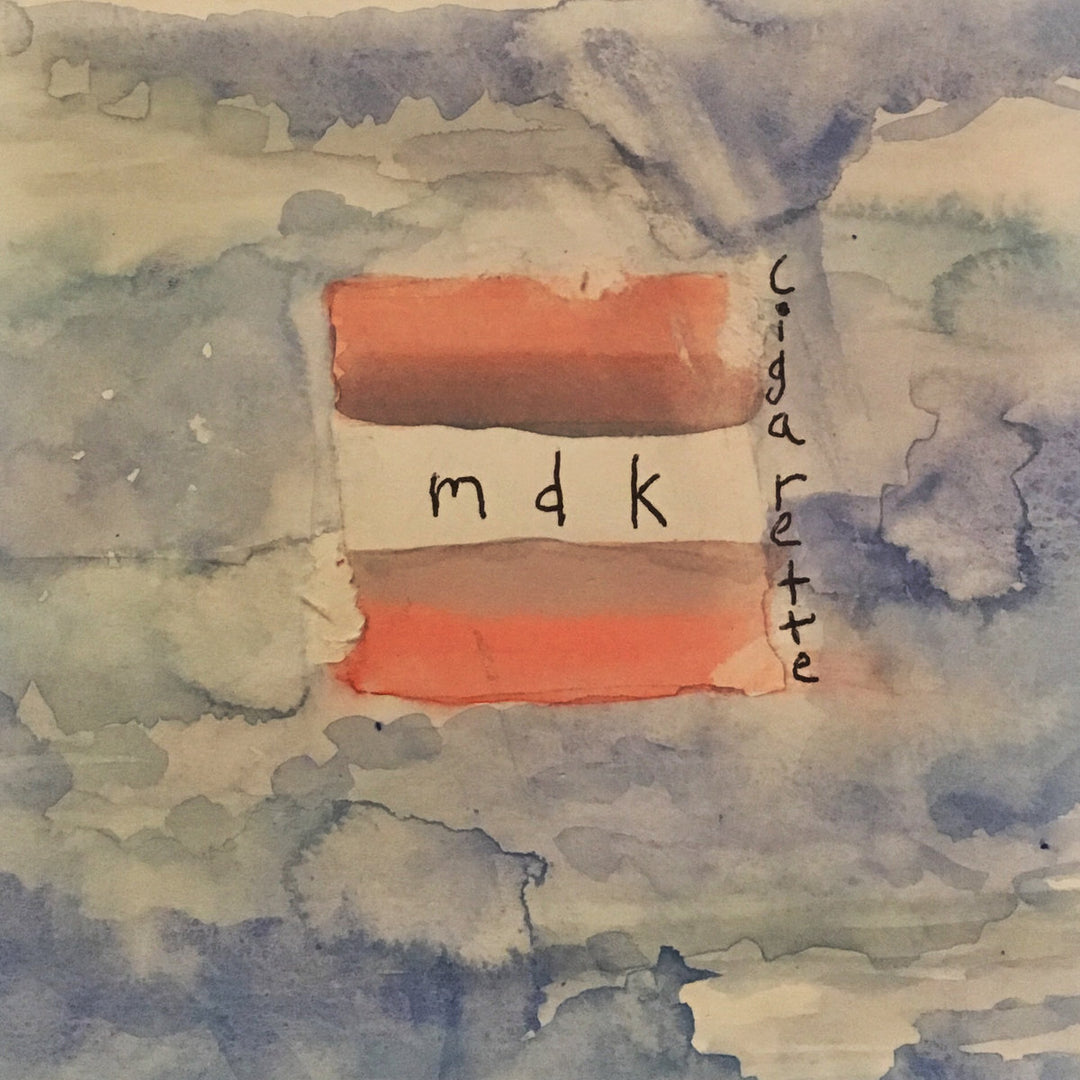 mdk "cigarette" Cassette
---
Cigarette is a collection of songs that reflect my mind and life at a very specific period of time. A time when I taught myself to sing and play guitar, recklessly got hooked on the nicotine, and failed and moved forward on a pretty large scale. At almost thirty all I've really learned is that life is beautiful and impossible and that we all inevitably fall in some way, and that that is ok.
Thanks to anyone who has loved me. Thanks to anyone who's shared a moment with me. Thanks to humanity for it's sloppy journey forward. I love being alive. 
Cassette tape limited to 30.
Tracklist:

smell 
lungs
control 
feel 
moon/sun
wait